Discussion Starter
•
#1
•
Guys, more modding madness from China (HK)! My son felt it was critical that I add shortie levers to the CBR500R. I found decent reviews on these adjustable (short/long) levers from an international eBay seller known as "thetwowheels" on USA eBay. The parts were $34 with $8 for shipping. Item arrived in 7 days from Hong Kong. Packaging and presentation was first class. The machining and overall appearance looks quite good. They offer many color choices.
I'm not going to post the link, but a search using "CNC Adjustable Folding Extendable Levers Honda CBR500R CB500F CB500X 2013-2016" should bring up the seller.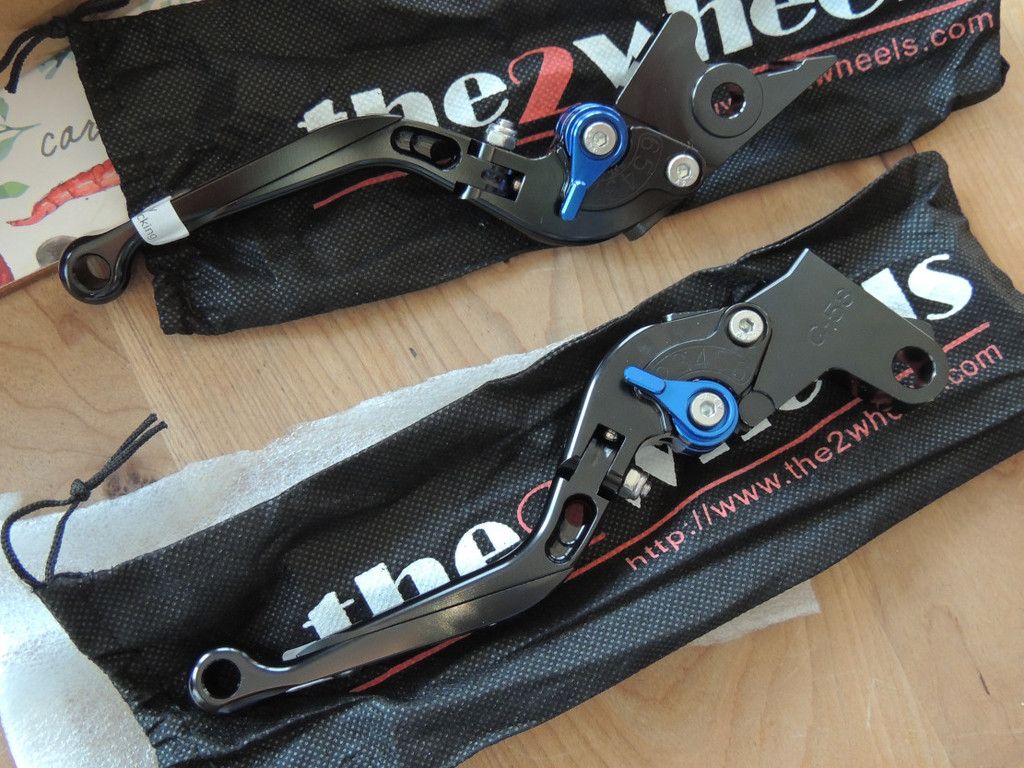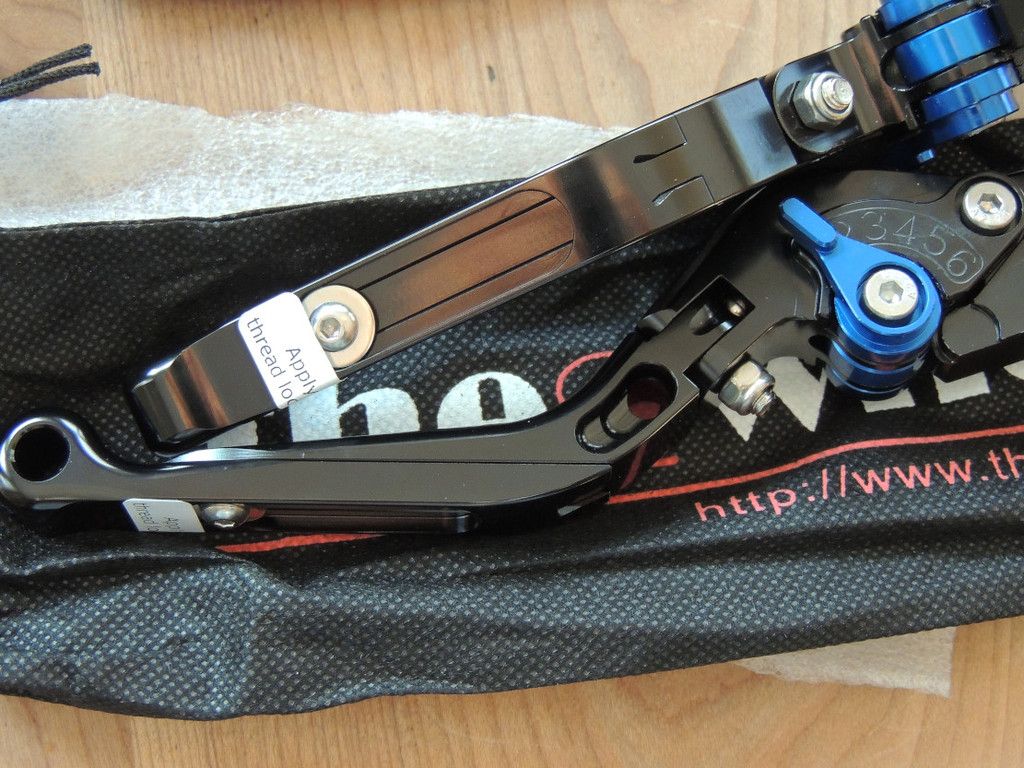 My other recent mod was adding the rear splash guard ($110), OE, from Honda. It's another missing piece from the USA bikes. I'm also assembling my tool kit which they left off, thinking nobody would notice, so they could meet a competitive price point in this country.