Junior Member
Join Date: Mar 2019
Posts: 5
Headlight mod - is the gauge cluster attached to the stock front?
---
Thinking of getting rid of the weird front and replacing it with either a lightbar or an oldschool round headlight.
The biggest question I have is how the gauge cluster is attached to the bike.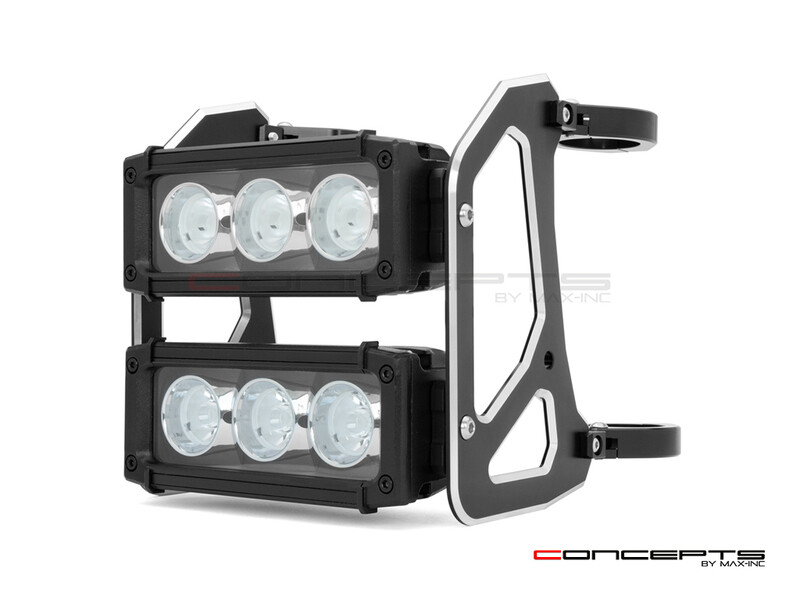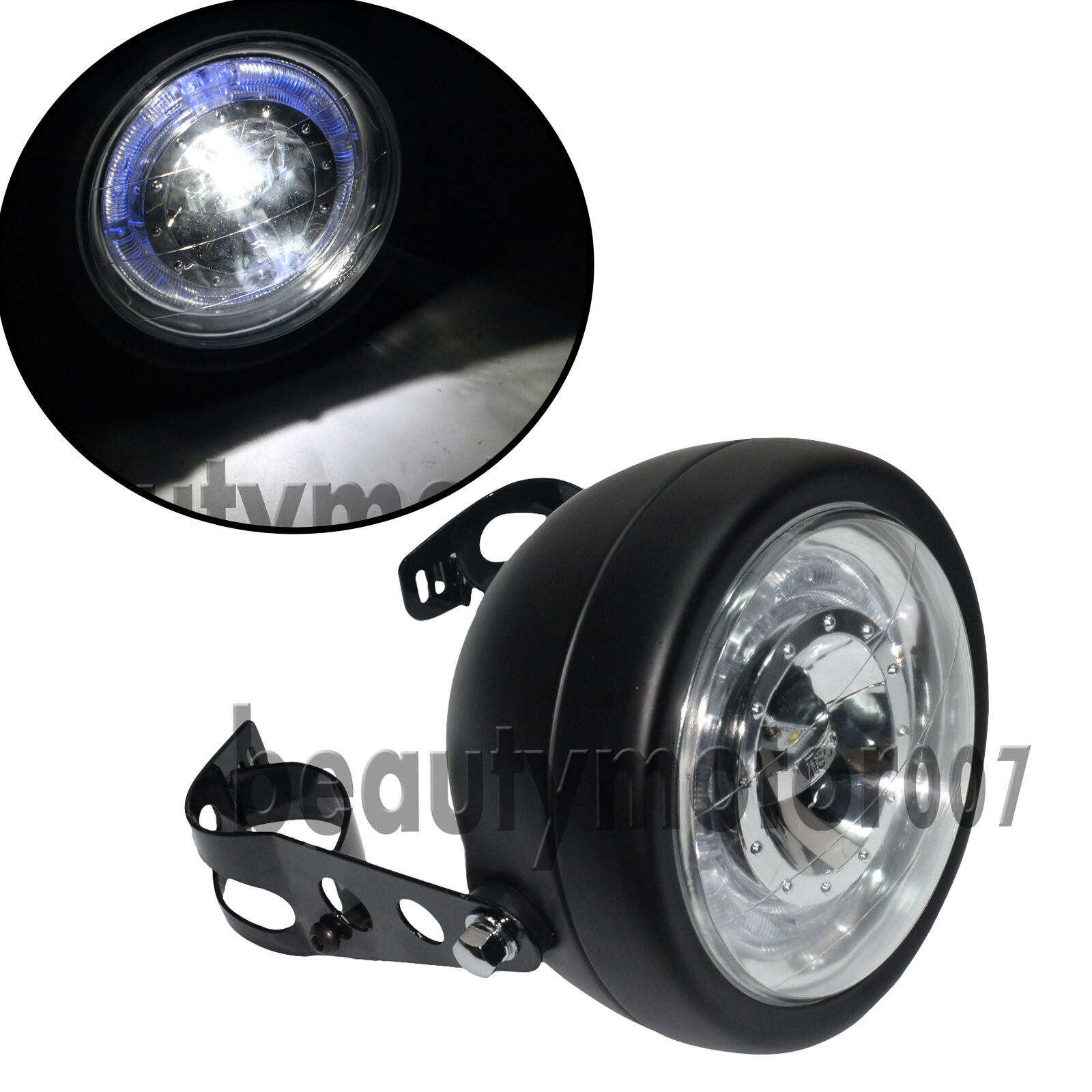 Looking at the schematics I'm not sure how the gauge is attached to the front here.
Anyone has experience with modding the headlight to a roundset up or streetfightering it out?
Senior Member
Join Date: Jul 2015
Location: Toronto, Canada
Posts: 197
nice concepts and ideas. This is interesting for me too as I contemplate a change or a retrofit of some sort. Keep us posted on your project!
---
2015 CB500F
Junior Member
Join Date: Jun 2018
Posts: 14
Also interested. Really like the look of the rounded headlight of the 2019 CB650R.

Now THAT would be a cool mod!

Sent from my SM-G950U using Tapatalk
Junior Member
Join Date: Apr 2019
Posts: 2
I want to do that to!
Please help me out.

How do I go about doing that?
can I leave the same Dashboard? Or do I need a new way to mount \ get a new one?
What kind of mounting do I need for the new round light?

I would really like to make it look like the SV650 lights.

What is my next move? CB500F 9\2017 white.